Get to Know us
AKF provides a full range of professional engineering services to support and enhance the built environment. We weave together our core MEP / FP engineering with 13 additional Integrated Services under a single point of contact to create flexible, environmentally conscious spaces focused on occupant convenience and comfort. Our experts and Integrated Service leaders work in tandem to leverage innovation across our core sectors regardless of office location. AKF's coordinated in-house services streamline projects and reduce costs by limiting sub-consultants and improving project communication. We continue to evolve and expand our services and reach throughout the United States and abroad.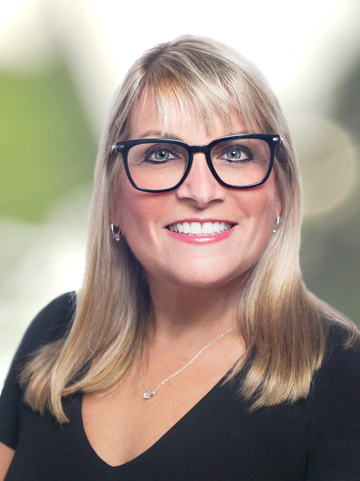 Susannah Gilbard
Partner
Susannah has over 35 years of lighting design experience and has been the Partner in Charge of lighting design at AKF for close to 20 years. She believes that lighting is a collaboration of architecture, interior design, engineering and aesthetic vision. Most importantly, Susannah takes pride in producing meticulous and creative work, where all team members are heard and represented. Susannah excels at problem solving and creative thinking. She is a Certified Lighting Professional Consultant and an accredited Lighting Efficiency Professional. She has worked on lighting design projects for multiple WELL Building Standard and LEED® accredited facilities, combining aesthetics, sustainable design, and cost effective solutions.
EDUCATION:
BFA in Lighting Design,
Carnegie Mellon University
EXPERTISE:
Accreditations/Certifications:
CLD, IALD, IES, LC, CLEP, LEED AP

Professional Affiliations:
IALD, IES, AEE, IESNA Lumen Awards (Past Chair)
IESNA Lumen Awards of Merit & Excellence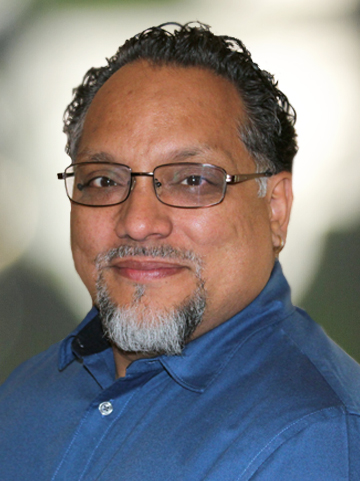 Victor L. Guzman
Principal

Victor serves as the leader of AKF's Hamilton, NJ office, as well as the firm's MEXUS team – a group that integrates AKF's U.S. and Mexico members. He is valued for his ability to seamlessly manage projects while anticipating the dynamic needs of ever-evolving clients and spaces. Vic is driven by a proven process-oriented approach and is adept at providing clear and actionable information and mission critical guidance for project stakeholders. He consistently develops the most appropriate solutions for clients' business drivers, budget, and overall project schedule.