Powering Human Potential
AKF creates high performing spaces that enable people to live, work, heal, and grow. We let the end user concentrate on their mission while we design spaces to optimize their work in a less carbon intensive world. We want educators to focus on teaching, doctors and patients on healing, business owners on productivity, and building owners on anticipating and executing on the changing needs of users.

Our Core Values
Our Core Values are the cornerstone of everything we do. We believe that, by fostering a firm-wide culture of service and commitment to the needs and successes of one another, we ensure that our relationships with clients are informed by the same culture and values.
Our Approach
Our approach relies on a rich mix of talent, experience, and innovation. From up-front planning through construction, we seek pragmatic, low carbon, and cost-effective solutions. On projects large or small, our engineers find ingenious ways to streamline the process, improve the specifications, and out-think problems before they happen.

We build our approach around communication. AKF focuses on creating meaningful partnerships with our clients, and we work to understand the needs they must address today, as well as their goals for tomorrow. We listen to the client's priorities and present energy, carbon, and cost implications of various MEP alternatives early in the design process to assure the chosen solution meets the team's goals.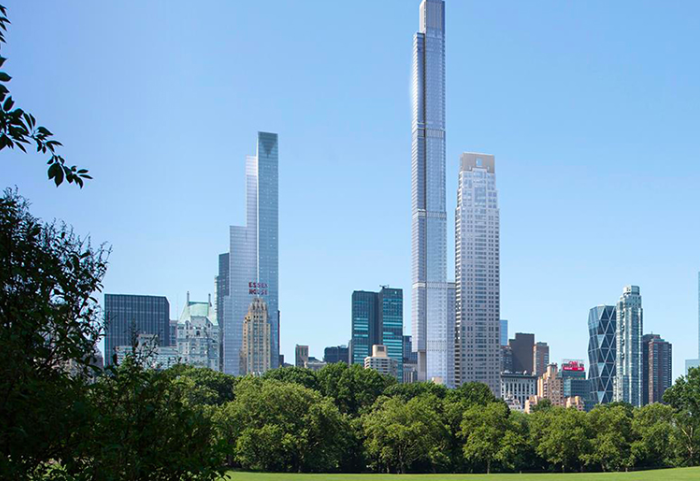 The AKF Institute
Learning is the cornerstone of engineering excellence. The AKF Institute provides opportunities for our members and clients to expand their knowledge, helping to provide better projects.
AKF in the Community
AKF culture is driven by its firm members and their willingness to give as much to their surrounding communities as they do to their clients. Our people are generous, creative, and talented. We embrace the responsibility that each of us has to share our talents and empower others to do the same.
ACE Mentor Program
Annual AKF for Autism Charity Event
B21 Membership, non-profit reimaging secondary mentorship
Canstruction
Children's Hospital of Richmond Bowl-A-Thon
Cycle for Survival
GAP (Guadalupe Alternative Program) Project Partner
Habitat for Humanity
High School Mentorship Programs
Holiday Giving Tree for Christmas in the City
Holiday Toy Drives
Massachusetts General Hospital: Aspire Internships
MassArt Scholarship Competition and Art Show
Polar plunge for Special Olympics
Salvadori Foundation Board Membership
Volunteer 3D printed robotic hands for kids with disabilities
Career Opportunities
If you would like to join a dynamic, energetic, and entrepreneurial firm where individuality and diversity are valued, career aspirations can be realized, and teamwork is the process by which the firm operates, apply to AKF!

Join the Team