Get to Know us
AKF provides a full range of professional engineering services to support and enhance the built environment. We weave together our core MEP / FP engineering with 13 additional Integrated Services under a single point of contact to create flexible, environmentally conscious spaces focused on occupant convenience and comfort. Our experts and Integrated Service leaders work in tandem to leverage innovation across our core sectors regardless of office location. AKF's coordinated in-house services streamline projects and reduce costs by limiting sub-consultants and improving project communication. We continue to evolve and expand our services and reach throughout the United States and abroad.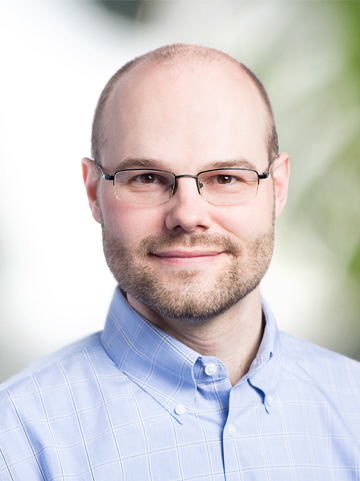 Aaron Dahlstrom, PE
Aaron specializes in sustainable design and high performance mechanical systems for commercial and campus building projects. He has expertise in energy modeling and geothermal systems design and is particularly good at providing early conceptual guidance to project teams that optimizes energy performance with little or no cost premium. Aaron's experience managing large scale base building and tenant fit-out projects make him a strong, valuable part of any project team.
EDUCATION:
BS in Mechanical Engineering, Messiah College
EXPERTISE:
Engineering License:
PA
Accreditations/Certifications:
LEED AP
Certified GeoExchange Designer (CGD)
Certified Passive House Designer (CPHD)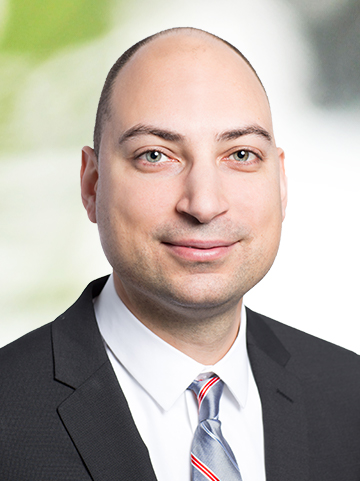 Alex Cabrera
Principal, Director of Management Information Systems

As the Director of MIS, Alex brings over 20 years of experience in the Information Technology field and has had an integral role in developing AKF's Information Management systems and ensuring stability and smooth operation in keeping with the firm's business and professional goals. He is valued for his strong analytical thinking, astute business abilities, and excellent communication skills.
EDUCATION:
MS in Telecommunications/Information Management, Polytechnic University
BS in Telecommunications, SUNY Institute of Technology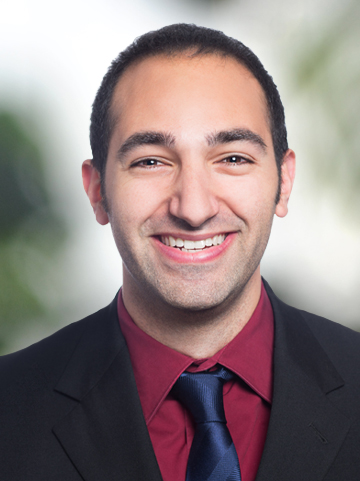 Andrew Zuckerman, PE
Andrew is an accomplished project manager and HVAC engineer. He leverages his experience working in the commercial sector to provide clients with seamless project delivery. Andrew is respected by clients and colleagues for his responsiveness, thoughtful approach to problem- solving, and excellent collaborative skills. He believes that attention to detail and careful coordination are paramount to project success and works tirelessly with his internal and external teams to ensure all client needs are met.
EDUCATION:
BS in Mechanical Engineering, Johns Hopkins University, Whiting School of Engineering
EXPERTISE:
Professional Engineering License:
NY


Accreditations/Certifications:
LEED AP BD+C

Professional Affiliations:
AEE, ASHRAE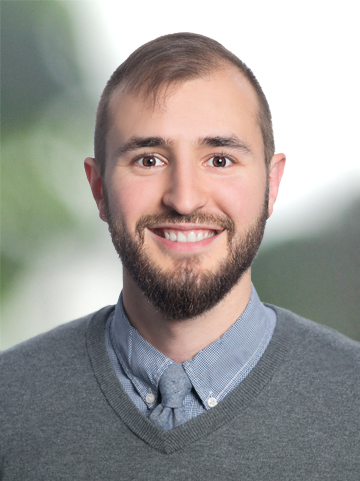 Anthony Bifano
Anthony leads AKF's Baltimore office, providing leadership and management to its team members. Anthony is an experienced electrical engineer and project manager who has worked across several market sectors throughout his career. His primary focus has been on healthcare projects, with an emphasis on creating comfortable, patient-centric, energy-efficient environments. Anthony is a very responsive, detail-oriented professional who puts his primary focus on the client's specific needs and attaining project goals. He enjoys working collaboratively with clients and design teams to achieve innovative design solutions, while remaining within budget and on schedule.
EDUCATION:
Bachelor of Architectural Engineering, Drexel University
EXPERTISE:
Accreditations/Certifications:
Illuminating Engineering Society (IES) Award of Merit for Alcon Laboratories Experience Center (Forth Worth, TX)


Professional Affiliations:
ASHRAE, IES


Awards:
40 Under 40 (Mid-Atlantic Real Estate Journal)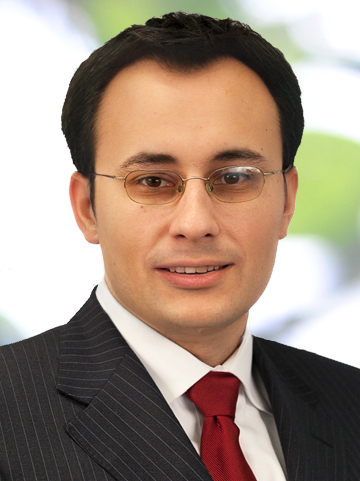 Arslan Asovic
An industry leader in state-of-the-art laboratory design, Arslan has managed projects and designed the mechanical systems for BSL-2, BSL-3, ABSL-3 labs, vivariums, and other types of laboratory, research, and development spaces for Science & Technology and academic clients. Arslan has designed nationally recognized award-winning mechanical systems for clients such as the Aaron Diamond AIDS Research Center at CUIMC, Rockefeller University, and Cold Spring Harbor Laboratory. His patient demeanor enables him to calmly respond to challenges and provide thorough and understandable explanations to complex topics. Arslan works personally with each client to achieve solutions that best meet their unique needs.
EDUCATION:
BS in HVAC Technology, Ferris State University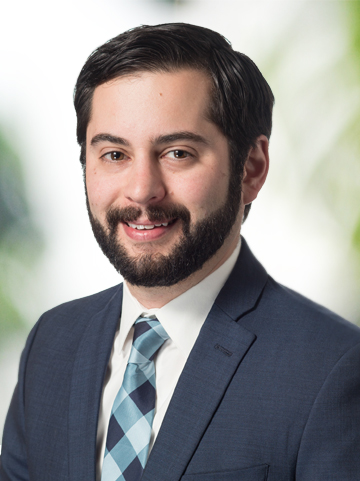 Austin Azzaretto, PE
Austin has an impressive background specializing in new construction commissioning, retro-commissioning, and energy auditing of various types of facilities. Austin focuses his energy on providing clients and facility staff with clear and concise commissioning standards and workflows to optimize the building usage. He leverages his mechanical engineering expertise to not only focus on mechanical commissioning, but also energy auditing and building management assistance. Austin is valued by clients and colleagues for his ability to successfully manage projects while ensuring client's needs are met.
EDUCATION:
BS in Mechanical Engineering, Loyola University
EXPERTISE:
Professional Engineering License:
MA
Accreditations/Certifications:
LEED AP

Professional Affiliations:
BCxA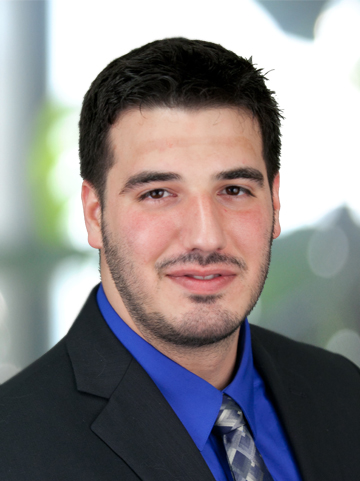 Bill Blais
Director of Special Inspections

Bill brings expansive knowledge of engineering design, building codes, standards, and construction methods to his role as Director of Special Inspections. His thoughtful approach to problem solving, technical proficiency, and careful attention to a client's unique needs and budget goals lead to successful projects and respect throughout the industry. This expertise contributes to the sophisticated approach the Special Inspections team applies to all projects to achieve construction quality assurance.
EDUCATION:
Bachelors in Mechanical Engineering, SUNY Maritime
EXPERTISE:
Accreditations/Certifications:
ICC Commercial Buildings Mechanical Inspector,

ICC Spayed Fire Proofing Inspector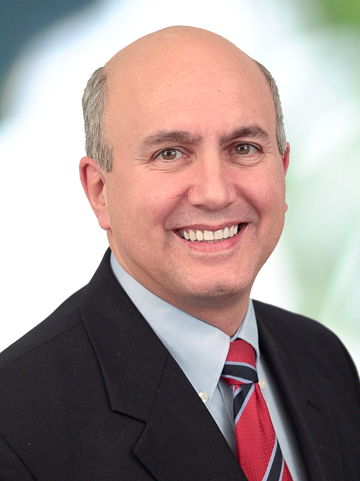 Bob L'Insalata, PE
Partner
Bob L'Insalata, PE
Partner
Bob has been an integral member of the AKF community for over 28 years. He is a highly effective Project Executive, providing leadership on AKF's infrastructure projects. Bob specializes in system design and project management for corporate, financial, and mission critical clients. He is a dynamic project executive, who maintains active involvement on all the projects he oversees. He continues to demonstrate his project management and critical thinking skills, driving creative solutions for his clients and their diverse projects
EDUCATION:
BS in Electrical Engineering, Manhattan College
EXPERTISE:
Professional Engineering Licenses:
CA, MN, NE, NM, NY, WY
Professional Affiliations:
NYC Electrical Code Managing Committee

NYC Electrical Code Revision Committee #4
7x24 Exchange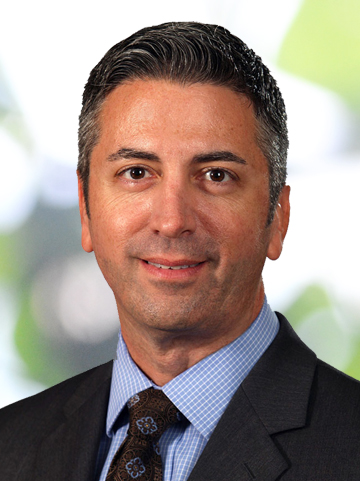 Brad Lownsbury
Partner
Brad is a Partner at AKF and leads the Richmond office, providing leadership and management to its team. He has been involved in all aspects of design, construction, and project management for 30 years. His experience includes healthcare, cogeneration development, power generation, microelectronics process engineering, clean room design, and program and construction management. Brad has designed and constructed many building types, including LEED® Certified Design for healthcare, transportation, higher education, corporate, and laboratory facilities. His process of working collaboratively with clients and his ability to translate strategic planning into innovative design have made him a highly sought-after team member.
EDUCATION:
MBA, Virginia Commonwealth University
BS in Engineering, Virginia Tech
EXPERTISE:
Professional Affiliations:
Green Energy of North America,
Clean Economy Network,
Solar Energy Industries Association,
Society American Military Engineers,
Board Member DavSon REIT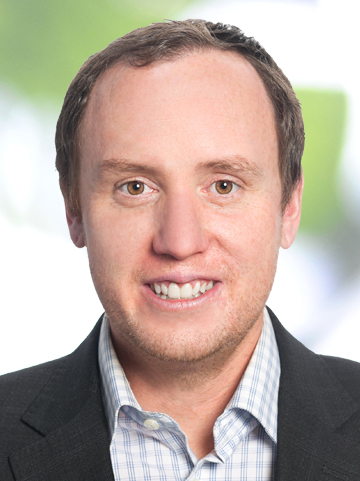 Brendan McGrath, PE
Brendan is an crucial member of the AKF Commissioning and Testing team. He is a knowledgeable, reliable, and responsive commissioning engineer who's goal is to provide clients with the most efficient, dependable building systems. Brendan manages AKF's Mid-Atlantic and Southeast Commissioning services, working on projects from New Jersey through Virginia. He is responsible for performance verification of building systems throughout all stages of a building's life. Brendan also works with building owners to educate their facility operating staff regarding building system health, how to properly maintain systems, and how to ensure they are operating as intended and at expected levels of performance.
EDUCATION:
BS in Environmental Engineering, University of Florida
EXPERTISE:
Professional Engineering Licenses:
MD, PA
Accreditations/Certifications:
LEED® AP O+M, CCP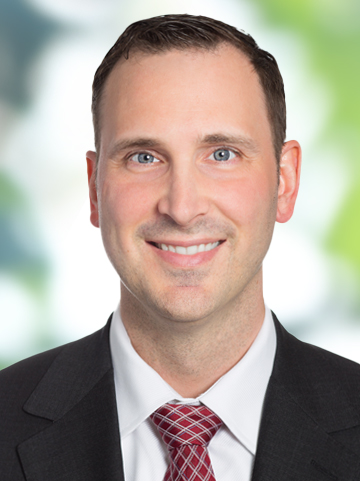 Brian Hotovy, CPA
Principal, Controller

Brian Hotovy is AKF's Controller, responsible for overseeing the financial health of the firm. His Accounting Department staff provides billing, accounts payable, accounts receivable, budgeting, tax compliance, and general accounting services. Brian also collaborates monthly with the Executive Committee and provides financial performance reports at bi-annual meetings. Brian holds a master's degree in accounting from the University of Nebraska.
EDUCATION:
BS in Accounting, University of Nebraska
MBA in Accounting, University of Nebraska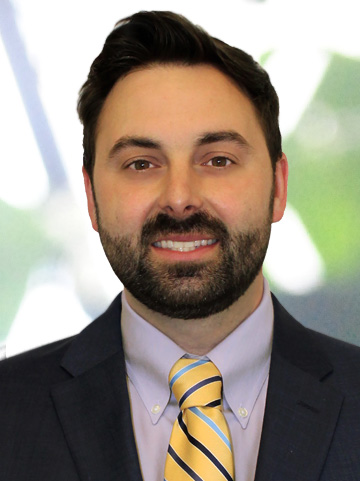 Brian Wisniewski, PE
Brian is a dedicated and focused professional who produces quality engineering projects and provides high level client service, management, sustainable design, and technical expertise across a variety of sectors. His leadership skills enable enhanced team performance, effective client and design team interaction, and relationship building. He is always willing to assist whenever needed to deliver projects on time and within budget.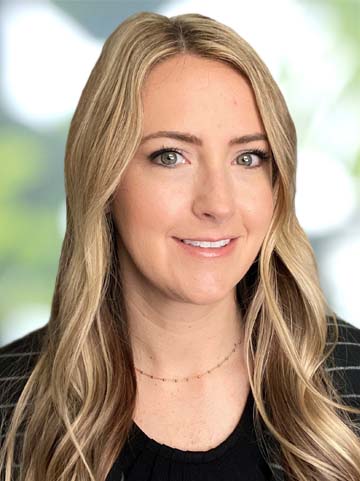 Caitlyn Angelini, PE
Partner
Caitlyn Angelini, PE
Partner
Director of Code Consulting

Caitlyn is a nationally recognized building, fire, life safety, and accessibility code compliance expert. Respected throughout the industry for her depth of technical knowledge and talent to see beyond obstacles, Caitlyn delivers solutions rooted in safety resulting in successful design and construction projects. As Director of Code Consulting, Caitlyn is responsible for AKF's Architectural Code Consulting practice in all AKF offices. A Partner at AKF, Caitlyn also holds leadership roles in numerous industry organizations, including serving on the Board of Directors and as President of the Professional Women in Construction Boston Chapter. She has been honored as a 40 Under 40 industry professional by Consulting-Specifying Engineer.
EDUCATION:
MS in Fire Protection Engineering, Worcester Polytechnic Institute

BS in Civil Engineering, Worcester Polytechnic Institute
EXPERTISE:
Professional Engineering Licenses:
MA, ME, NH


Accreditations/Certifications:
ICC Certified Building Plans Examiner


Professional Affiliations:
ASHE, NEHES,

Professional Women in Construction Boston Board of Directors,

CTBUH Fire & Risk Panel Jury Chair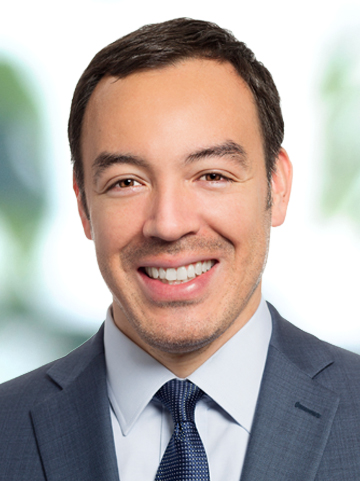 Carlos Londono
Partner
Carlos is a vital member of AKF's Commissioning team, leveraging his 20 years of experience to serve as the service leader for the electrical discipline. He is responsible for day to day operations of the electrical team, project oversight and mentoring up and coming members of the commissioning team. Carlos's experience ranges from providing electrical guidance on small tenant fit outs to providing a holistic approach to all aspects of electrical infrastructure maintenance, testing and upgrades for the life of a building for a singular building or implementing a standardized approach/plan for a national portfolio. He excels at project planning and execution for critical projects, bringing exceptional value to clients.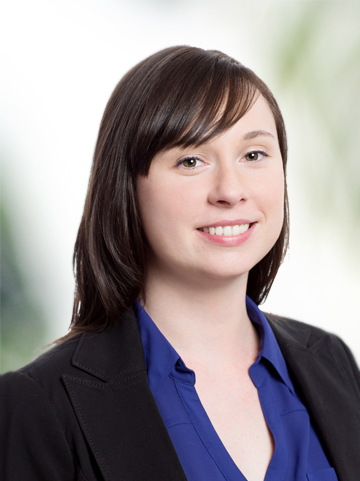 Carrie Cremin, PE
Principal

Carrie is an experienced, trusted project manager and plumbing engineer with a focus in the healthcare and higher education sectors. She works personally with clients and the design team to achieve solutions. Carrie is a proactive, take-charge professional who is highly regarded as an excellent communicator and team leader. Her meticulous attention to detail and project management skills makes her sought after on some of the firm's most demanding projects. Recognized by industry professionals and her peers as a leader in engineering design, Carrie served a two-year term as President of the American Society of Sanitary Engineering New York Chapter (2019-2021).
EDUCATION:
BE in Mechanical Engineering, The Cooper Union
EXPERTISE:
Professional Engineering License:
NY
Accreditations/Certifications:
LEED AP BD+C
Professional Organizations:
President - American Society of Sanitary Engineering, New York Chapter