Get to Know us
AKF provides a full range of professional engineering services to support and enhance the built environment. We weave together our core MEP / FP engineering with 13 additional Integrated Services under a single point of contact to create flexible, environmentally conscious spaces focused on occupant convenience and comfort. Our experts and Integrated Service leaders work in tandem to leverage innovation across our core sectors regardless of office location. AKF's coordinated in-house services streamline projects and reduce costs by limiting sub-consultants and improving project communication. We continue to evolve and expand our services and reach throughout the United States and abroad.
Lance Brown, PE
With over 15 years of engineering experience, Lance specializes in mechanical design and commissioning for the built environment. He leverages his proficiency in engineering management with on-site functional performance testing to provide clients with exceptional technical leadership. Lance's expertise in a wide variety of mechanical systems ranges from the Navy's nuclear propulsion plants to healthcare, higher ed, and commercial buildings. His Certified Commissioning Professional and Certified Energy Manager designations attest to his aptitudes in those areas, making him a versatile and valuable team member.
EDUCATION:
BS in Chemical Engineering, Carnegie Mellon University

MS in Engineering Management, Old Dominion University
EXPERTISE:
Professional Engineering Licenses:
MA, NH, Washington, DC
Accreditations/Certifications:
Certified Commissioning Professional (CCP)
Certified Energy Manager (CEM)
Lauren Foster, PE
With a diverse experience in electrical engineering consulting, Lauren has an instinctive grasp of local building codes, standards, and the electrical design and construction process. She began her career as a turnkey photovoltaic (PV) consultant, both designing and aiding in the installation of PV systems. After a transition to electrical consulting, Lauren now specializes in the design of electrical and life safety systems for high-rise residential and commercial buildings. She is highly valued by both clients and colleagues for her insightful designs, efficient project management style, and personable nature.
EDUCATION:
BS in Electrical Engineering, SUNY New Paltz
EXPERTISE:
Engineering License:
NY
Accreditations/Certifications:
LEED AP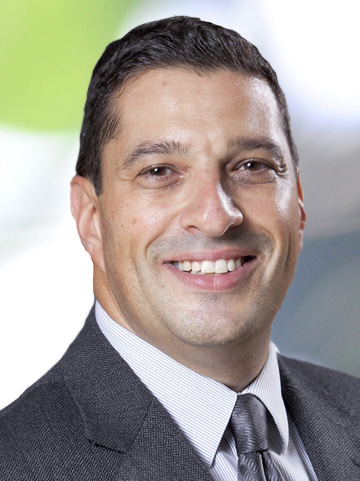 Marc Carola, PE
Senior Leader of Science and Technology

Marc Carola, PE has 28 years of experience in the design of life sciences, physical sciences, biocontainment, animal research, and public health facilities. His expertise spans across the various research and development, academic, institutional, corporate, and government market sectors. His extensive experience in large-scale Science and Technology projects is instrumental to his clients and their projects in providing design strategies, sharing lessons learned, and implementing quality assurance. He has helped author several government agency facility design standards for clients such as the National Institutes of Health and the Department of Energy.
EDUCATION:
BS in Electrical Engineering,
Pratt Institute
EXPERTISE:
Engineering License:
NY, NJ

Accreditations/Certifications:
LEED AP
Marcos Espinosa L.
Partner
Marcos Espinosa L.
Partner
Operations Manager - AKF Mexico

As a partner of AKF and the Operations Manager, Marcos is responsible for the operation of the offices in Mexico. During his 25-year tenure at AKF, he has focused on project commissioning and team leadership. Marcos specifically worked on the AUDI project, helping bring the multi-acre project to fruition. He also is a valuable project manager, helping to merge the importance of design and commissioning. He also works closely with the firmwide Design Technologies team to help implement standards across all AKF offices.
EDUCATION:
Civil Engineering, ESIA-IPN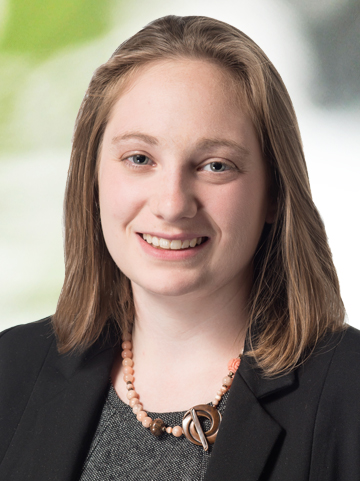 Mariah Seaboldt, PE
Mariah is an instrumental member of AKF's Architectural Code Consulting Practice. She is valued by clients for her responsiveness and subject knowledge. As a skilled communicator, Mariah uses her expert knowledge of building and fire codes to help her clients navigate complex situations during both design and construction. She is incredibly thorough and provides her clients with clear, detailed information to address their specific needs. She has extensive experience in building, fire, life safety, and accessibility code consulting for both existing building renovations and new construction projects. Mariah's experience includes a variety of project types, including healthcare, residential, higher education, corporate, event spaces, transportation facilities, and hazardous materials.
EDUCATION:
MS in Fire Protection Engineering, Worcester Polytechnic Institute
BS in Civil Engineering, Worcester Polytechnic Institute
EXPERTISE:
Engineering License:
MA

Accreditations:
ICC Certified Plans Examiner

Professional Articles:
"Expanding the Capabilities of Wood Construction through Mass Timber" (Construction Business Owner)
"Modern Codes and Mass Timber Buildings" - (Consulting-Specifying Engineer)
"Fire Resistance and Prevention in Wood Buildings" (The Construction Specifier)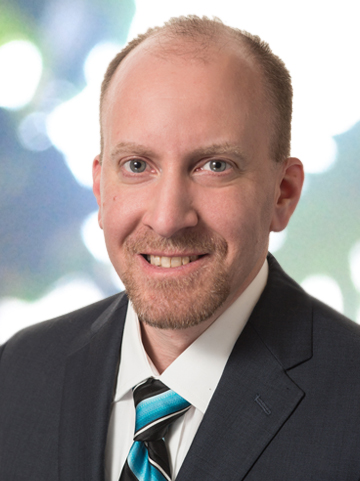 Mark Harrison, PE
Principal

Mark is a meticulous project manager, who prides himself on providing clients with innovative solutions to intricate projects. He has a wealth of experience in managing complex projects, particularly those that require installation of new equipment and infrastructure while the facilities remain fully operational. Clients value his no-nonsense approach to project management. Mark is a take-charge professional, respected for his excellent communication skills and his attention to detail.
EDUCATION:
BS in Aeronautical and Mechanical Engineering, Clarkson University
EXPERTISE:
Professional Engineering License:
MA
Professional Affiliations:
ASHRAE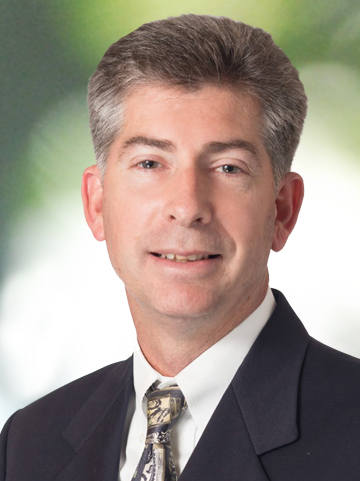 Mark Rattenbury, PE
Partner
Mark Rattenbury, PE
Partner
New England Division Leader

Mark brings over 25 years of experience to his role as New England Division Leader. Mark's leadership, patience, and meticulous attention to detail can be attributed to his time in the Navy, where he once served on the submarine USS Lafayette. Today, his steady stewardship in the New England division and his commitment to cross-discipline engagement and teaching of others has made Mark a much sought-after collaborator. His knowledge of the electrical field, execution, and management of technical aspects including specification development, report generation, and quality control make him an invaluable resource for project teams.
EDUCATION:
BS in Electrical Engineering, Wentworth Institute of Technology
EXPERTISE:
Professional Engineering Licenses:
CT, MA, NH, RI, VT
Professional Affiliations:
NCEES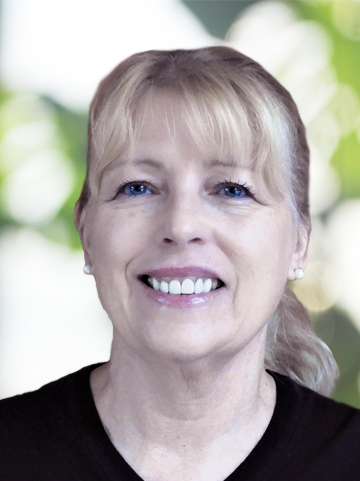 Mary Acciani, PE
Mary brings over 40 years of mechanical engineering and management experience and a keen understanding of an owner's perspective to her role, having previously served as the Director of Planning and Construction at Rowan University. A Certified Energy Manager and Certified Green Building Engineer, Mary excels at applying sustainable and high-performance solutions to project designs. She has authored articles in publications such as Facilities Manager Magazine and Green Building and Design. Mary has Design and Project Management Experience in multiple sectors including Science and Technology, Healthcare, Higher Education, K-12, and Commercial.
EDUCATION:
MBA, Management, Rowan University
BS, Mechanical Engineering, Rutgers University

EXPERTISE:
Engineering License
NJ, PA, NY, MD
Accreditations
CEM, GBE
Professional Affiliations
ASHRAE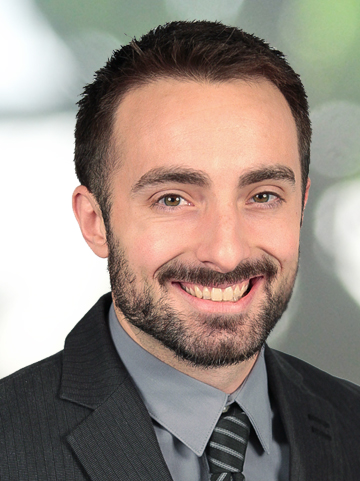 Matthew Yandoli, PE
Matthew is well-experienced in the field of infrastructure MEP design and is currently Team Leader of the Infrastructure Group at AKF. He is keenly aware of a client's needs and is very responsive to meeting those needs in a timely and efficient manner. Throughout his career in the industry, he has worked on multiple chiller plant, boiler plant, thermal ice storage plant, generator and combined heat and power designs. Matthew also has a strong passion for providing valuable insight to future engineering leaders; he has trained several AKF members in Revit MEP and has recently been conducting in-house mechanical design seminars with engineers in training.
EDUCATION:
BS in Mechanical Engineering, Manhattan College
EXPERTISE:
Engineering License: NY

Recognition: NYREJ 2019 Ones to Watch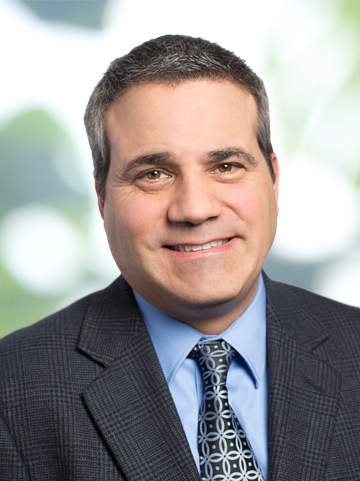 Michael Brumberg
Principal, Director of Philadelphia Office

Michael brings a wealth of knowledge and engineering leadership to his role of the Director of AKF's Philadelphia office. He leverages his past experience in the design / documentation of electronic security systems (ESS) including access control, CCTV, intrusion detection, biometrics, and Distributed Antenna Systems (DAS) and in electrical, power, lighting, and low voltage communications systems to bring exceptional value to his clients. Mike's depth of understanding helps provide innovative solutions to complex projects. Clients and colleagues alike value his outgoing personality, meticulous attention to detail, and ability to clearly explain options to help clients make informed decisions.
EDUCATION:
BS in Electrical Engineering, Temple University
EXPERTISE:
Accreditations/Certifications:
RCDD
Professional Affiliations
IAEI, BiCSi Telecommunications Association,

AIA Course Instructor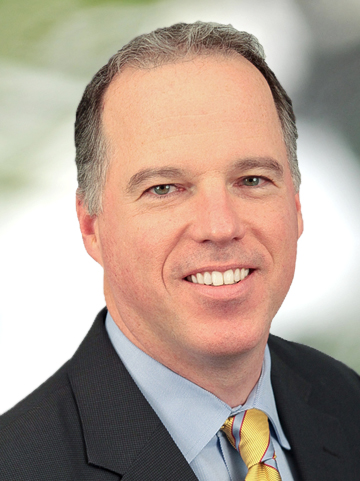 Michael Dooley, PE
Partner
Michael Dooley, PE
Partner
Michael brings his comprehensive industry knowledge and his impressive technical expertise to his role as Partner of the AKF Commissioning team. He has built many long-term relationships of trust with clients who appreciate that he takes ownership of all aspects of a project to bring it to a successful conclusion. Having worked as a service supervisor on process cooling for chilled water plants, he understands how to troubleshoot equipment servicing issues, and his experience with a design / build contractor informed his understanding of the construction process. Mike is also an excellent mentor for young engineers and he has shared his expertise on the topic of Acceptance Procedures at professional industry events.

EDUCATION:
Master of Business Administration,
University of Connecticut

BE in Mechanical Engineering,
SUNY Maritime
EXPERTISE:
Professional Engineering License:
CT

Accreditations/Certifications:
LEED AP, OSHA 10, CEM, CCP
Professional Affiliations:
BCA Northeast Chapter, BCA International Chapter, Board Member

Michael Fischer, PE
Michael has 15 years of electrical engineering design and commissioning experience and over 10 years of managing projects in the Commercial, Financial, and Critical Space sectors. His experience spans large projects including infrastructure, data centers, trading floors, office fit-out, disaster recovery, client repositioning, and site selections. Michael is highly organized and particularly adept at bringing teams together on projects. He is tireless in his efforts to accomplish the work no matter how long it takes, with the skill to remain calm and focused on a project's goals. Michael is currently in AKF's Leadership Development Academy and serves as a Group Coordinator, overseeing team priorities, communication, and staffing.
EDUCATION:
BS in Electrical Engineering,
Stevens Institute of Technology
Michael Gillespie, PE
Partner
Michael Gillespie, PE
Partner
National Healthcare Practice Leader

As AKF's National Healthcare Practice Leader, Michael builds high velocity project and account teams dedicated to improving healthcare design, operational efficiencies, and patient care for premier healthcare institutions. As an industry leader, Mike has managed and grown complex accounts by providing deep industry knowledge and comprehensive understanding of healthcare's unique business drivers. He is respected by clients and project teams for truly listening to their needs, understanding core challenges, and delivering results to ensure continuity of care. Mike believes in sharing the knowledge he's acquired through industry discussion panels and through mentorship internally to AKF's future leaders.
EDUCATION:
BS in Mechanical Engineering, University of Hartford
EXPERTISE:
Professional Engineering Licenses:
AZ, NE, NJ, NY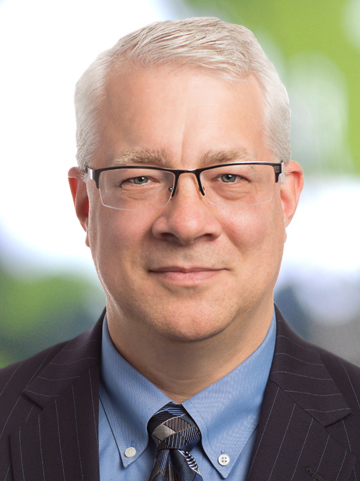 Michael Graber, PE
Partner
Michael Graber, PE
Partner
Michael is a skilled mechanical engineer and project manager who has earned the trust of clients with his patience, ability to listen, and his wealth of technical expertise. His proficiency in building relationships has grown AKF's healthcare clients in the New York City metro area while raising our profile nationally. Mike leads AKF's New York Campus division and has proven an exceptional mentor to junior firm members. It is this devotion to the next generation of engineering that best exemplifies his commitment to and extraordinary knack for leadership.
EDUCATION:
BS in Mechanical Engineering, New York Institute of Technology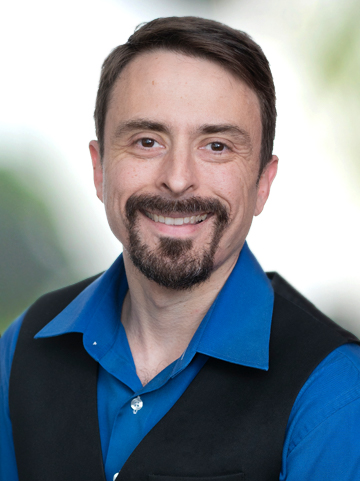 Paul LaCrosse, PE
Paul's mechanical engineering experience includes HVAC system design for healthcare facilities, laboratories, wastewater treatment facilities, museums, offices, high-rise residential, and various other environments. He also brings experience managing multi-disciplined design teams from project inception to completion. Paul's project management experience, both as prime contractor and as sub-consultant, shows his profound understanding of architectural, civil, and structural design considerations in addition to the mechanical, electrical, plumbing, and fire protection disciplines. His strong technical background, along with his collaborative approach and excellent communication skills, ensures a well-coordinated, high functioning, and attractive final product.
EDUCATION:
BS, Mechanical Engineering, Union College
EXPERTISE:
Engineering License:
VA, MD, DC
Accreditations/Certifications:
LEED AP BD+C
Professional Affiliations:
ASHRAE