Get to Know us
AKF provides a full range of professional engineering services to support and enhance the built environment. We weave together our core MEP / FP engineering with 13 additional Integrated Services under a single point of contact to create flexible, environmentally conscious spaces focused on occupant convenience and comfort. Our experts and Integrated Service leaders work in tandem to leverage innovation across our core sectors regardless of office location. AKF's coordinated in-house services streamline projects and reduce costs by limiting sub-consultants and improving project communication. We continue to evolve and expand our services and reach throughout the United States and abroad.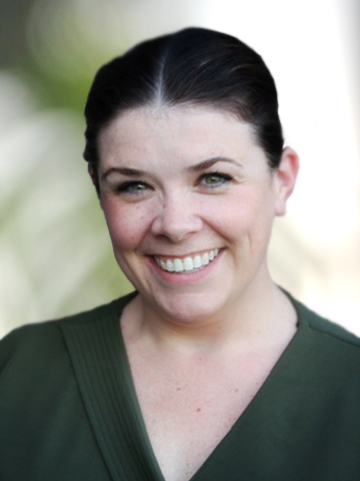 Nora Swanson, PE
Director of Design Technology

AKF Group's Director of Design Technology, Nora Swanson is a passionate innovator who uses her enthusiasm for new technology to actively vision the future of the industry. Spring-boarding off her career as a Mechanical Engineer, Nora is responsible for the development and management of AKF's Strategic Technology Plan. She thrives in environments where collaboration is key and her infectious curiosity and excitement surrounding technology enable her to engage others and cultivate meaningful discussions. A self-described rebel thinker, Nora motivates others as she upsets the norm and tests boundaries in seeking new ways to navigate the intersection of technology and the human experience.
EDUCATION:
BS in Mechanical Engineering, Villanova University
EXPERTISE:
Engineering License: PA

Accreditations: LEED AP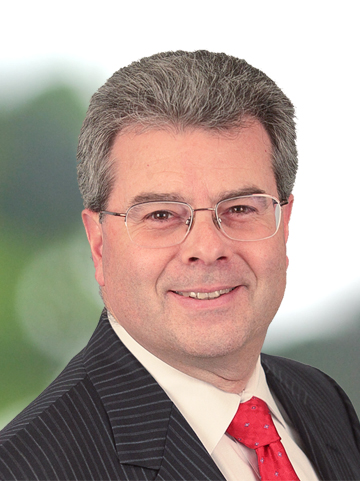 Paul Bello, PE
Partner
Chairman

Paul recently transitioned from Managing Partner to Chairman of AKF Group. As Managing Partner from 1998-2017, Paul spearheaded the firm's growth from two offices and fewer than 100 staff members, to 10 offices with a staff of over 450. The principles that drove the firm's emergence as a global, full-service engineering practice are based on Paul's vision for AKF. His passion, strength, and commitment to AKF's Core Values of Integrity, Empowerment, and Internal Client propelled AKF's value in the AEC industry.
EDUCATION:
BS in Mechanical Engineering, Polytechnic Institute of New York
EXPERTISE:
Professional Engineering Licenses:
CT, DC, MA, MN, NY, OR, PA, TN, WY
Professional Affiliations:
ACEC, ASHE, ASHRAE, Urban Green, ACE Mentor Program of Greater NY Board of Directors, Salvadori Center Board of Directors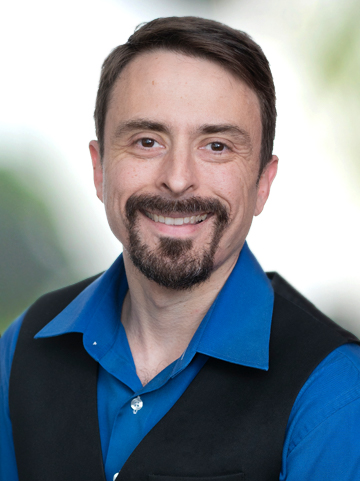 Paul LaCrosse, PE
Paul's mechanical engineering experience includes HVAC system design for healthcare facilities, laboratories, wastewater treatment facilities, museums, offices, high-rise residential, and various other environments. He also brings experience managing multi-disciplined design teams from project inception to completion. Paul's project management experience, both as prime contractor and as sub-consultant, shows his profound understanding of architectural, civil, and structural design considerations in addition to the mechanical, electrical, plumbing, and fire protection disciplines. His strong technical background, along with his collaborative approach and excellent communication skills, ensures a well-coordinated, high functioning, and attractive final product.
EDUCATION:
BS, Mechanical Engineering, Union College
EXPERTISE:
Engineering License:
VA, MD, DC
Accreditations/Certifications:
LEED AP BD+C
Professional Affiliations:
ASHRAE
Phil Simone
Partner
National Commercial Practice Leader

As National Commercial Practice Leader, Phil spearheads AKF's workplace, residential, hospitality, and retail practices. He directs the design and implementation of engineering systems for new construction, renovation, and tenant fit-out projects. Phil's technical leadership has left its mark on the New York City skyline. His career has been marked by significant long-term partnerships with some of the largest developers, owners, operators, and architects. He is driven to optimize the occupant experience, operational efficiency, and overall value of corporate real estate facilities. Clients value his expertise, ability to explain complex system distribution issues, and no- nonsense approach to getting work done in a timely, cost-effective manner.
EDUCATION:
BS in Mechanical Engineering, New Jersey Institute of Technology
EXPERTISE:
Accreditations/Certifications:
LEED AP
Professional Affiliations:
ASHRAE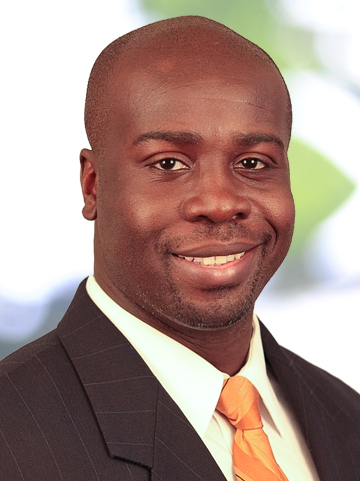 Prince Addo
Prince brings over 20 years of experience as a Plumbing / Fire Protection engineer and project manager. His expertise encompasses design for critical systems, infrastructure upgrades, and high-rise developments, as well as on-site troubleshooting. Prince is technically proficient, detail-oriented, and focused on engaging with clients to understand and resolve their needs. He is a member of AKF's Technical Committee, charged with implementing design standards, maintaining the employee knowledge database, and providing training to staff. Prince is a graduate of AKF's Leadership Development Academy, a member of the firm's Equity, Diversity, and Inclusion (EDI) committee, and serves as a Group Coordinator, overseeing team priorities, communication, and staffing.
EDUCATION:
BE in Mechanical Engineering, City College
EXPERTISE:
Accreditations/Certifications:
LEED AP BD+C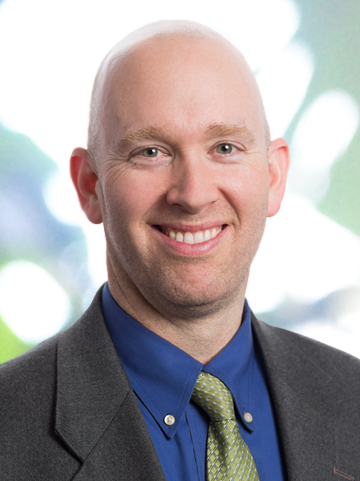 Robert Gibson, PE
Partner
Robert Gibson, PE
Partner
Rob is a meticulous project executive, leveraging his extensive experience from dealing with many of the firm's top corporate, commercial, and financial services clients to bring superior value to the projects he oversees. His strength is long term technical and project relationships with large private clients for all aspects of their businesses. Rob also oversees AKF's Special Inspections Team as the Technical Leader, and is highly valued for his expertise across all disciplines. This is particularly true for master planning, building service planning, and heavy mechanical and infrastructure projects. He is also experienced in restoring damaged MEP/FP systems in emergency situations and has led most of AKF's field work during disaster recovery efforts for both 9/11 and Hurricane Sandy.
EDUCATION:
BS in Mechanical Engineering, Villanova University
EXPERTISE:
Professional Engineering License:
NY
Professional Affiliations:
ASME, ASHRAE, 7x24, USGBC

Past Board of Governors for ASHRAE's NY Chapter

NYC DOB Code 2020 Update Committee

Rory Creegan, PE
Principal

Rory is technical leader whose extensive experience on complex projects with demanding requirements is paired with a client-focused perspective. He is adept at providing options and innovative solutions that allow design teams to execute on projects that advance the end user's vision. His engineering leadership and knowledge of the interplay between design team members makes him a valuable addition to the unique requirements of healthcare institutions.
EDUCATION:
BS in Mechanical Engineering, Villanova University
Roselin Osser, PE
Roselin is a dynamic and detail-oriented energy engineer specializing in building performance consulting. She has managed diverse sustainability consulting projects including complex science laboratories, archival spaces with unique requirements, multifamily buildings, schools, and offices. Along with her proficiency in eQuest energy modeling and the LEED rating system, she brings to AKF a unique enthusiasm for inspiring project teams to reduce environmental impact through high performance design. Roselin has frequently presented educational content to clients and AEC professionals on topics including the use of energy modeling in the design process, high performance laboratory design, various energy codes, and most recently Boston's new BERDO 2.0 legislation.
EDUCATION:
MS in Building Technology, Massachusetts Institute of Technology
BS in Mechanical Engineering, Tufts University
EXPERTISE:
Engineering License:
MA, NY
Accreditations:
BEMP, LEED AP BD+C
Professional Articles:

"Proven Performance of Seven Cold Climate Deep Retrofit Homes"
(Building America report for National Renewable Energy Laboratory)
"Performance Evaluation of a Hot-Humid Climate Community"
(Building America report for National Renewable Energy Laboratory)
"Reaching for Peak Performance in Existing Homes: A Cold Climate Study with Synergy Construction"
(Building America report for National Renewable Energy Laboratory)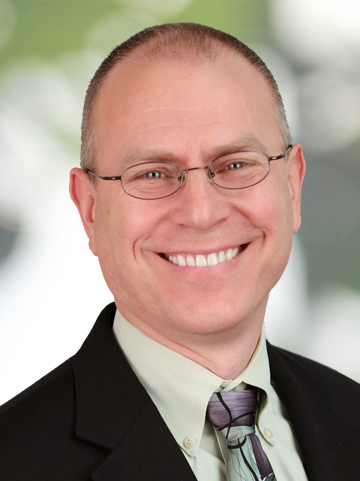 Rudy Frank, PE
Partner
Rudy spearheads AKF's strategic growth in the Mid-Atlantic region. His operational leadership has helped build AKF's international reputation for delivering high performing facilities for owners and developers. His long-standing partnerships with some of the industry's largest architects are a testament to his strong collaborative ethic and innovative approach to project delivery. Rudy's engineering leadership is built on a firm foundation of understanding the economic drivers, regional nuances, and vision of his clients.
EDUCATION:
BS in Electrical Engineering, Rutgers University
EXPERTISE:
Professional Engineering Licenses:
AZ, DC, DE, FL, MA, MD, NC, NJ, NY, PA, RI, VA, VT
Professional Affiliations:
IEEE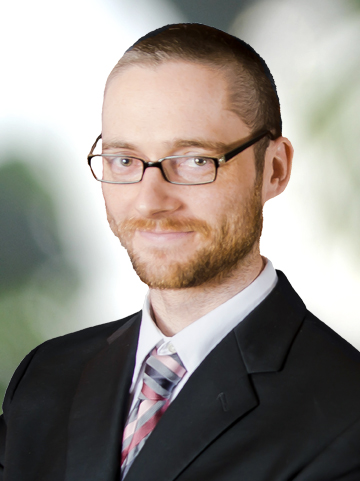 Sean Sonnabend, PE
Sean specializes in the development of mechanical system options and exacting energy models aimed at increasing system efficiency within new and existing buildings. His passion for Sustainability and thoughtful HVAC / Plumbing design has proven immensely valuable to clients across the nation. Sean has served as the lead mechanical engineer and energy modeler on multiple projects. His experience includes projects of varying complexities, including office, education, commercials, corporate campuses, high-rise, laboratory, and government projects.
EDUCATION:
BS in Mechanical Engineering, University of Minnesota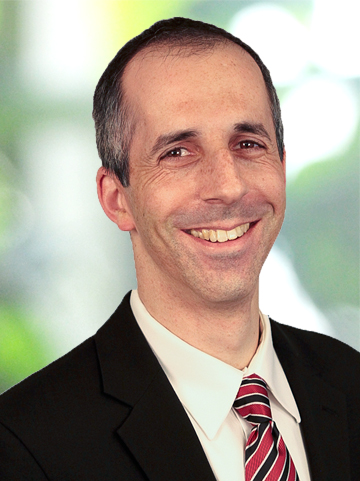 Seth Cohen, PE
Seth brings a broad range of experience to his role as a senior mechanical engineer and project manager. His success at managing very complex projects in attributed in large part to his excellent organizational skills, collaborative process, objective approach to problem solving, and proficiency within the use of Revit software. Seth's prior experience with an air pollution control company and a manufacturer of pneumatic valves and actuators has contributed to his overall technical expertise.
EDUCATION:
BS in Mechanical Engineering, New York University – Polytechnic School of Engineering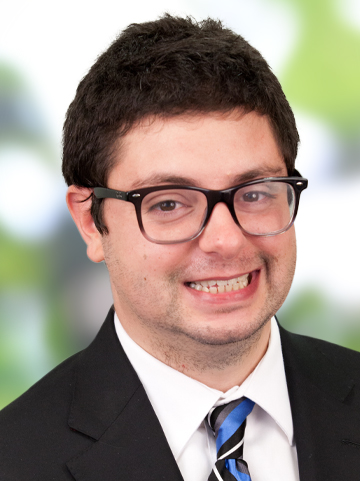 Seth Rizzo
Seth has over 15 years of mechanical engineering design and commissioning experience with a special focus on critical systems and data centers. He is an expert in fuel oil systems and generator design, having designed / analyzed over 40 different fuel oil systems and developed an array of custom design tools along the way. Seth has deep experience in fluid dynamics problems, namely energy conservation / recovery systems, steam system design, airside systems, flood mitigation, chilled water, and condenser water system analysis. Leveraging this expertise, Seth heads AKF's Computational Fluid Dynamics (CFD) group.
EDUCATION:
BS in Mechanical Engineering,
Manhattan College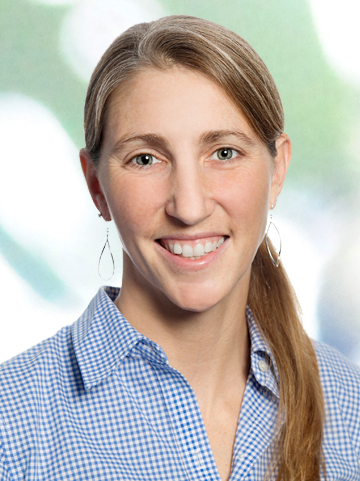 Shannon Kaplan, PE
Partner
Shannon Kaplan, PE
Partner
A Partner at AKF, Shannon specializes in high performance buildings with an emphasis on occupant engagement and renewable energy. Shannon's experience also includes electrical and lighting design, daylighting analysis, advanced metering, and building dashboard displays. She has worked on numerous high performance and net zero energy certified projects, including the Net Positive Millersville University Lombardo Welcome Center – one of the top 5 most positive energy buildings in the USA and the Certified Living Building at the Carfritz Center for Environmental Education. In addition to her work as an engineer, Shannon works in AKF's Operations group where she is responsible for managing AKF Institute, the keystone of the firm's development of industry-defining best practices.
EXPERTISE:
Professional Engineering Licenses:
DC, DE, MD, PA

Accreditations/Certifications:
LEED AP
Professional Articles:
"A Deeper Shade of Green: Heightened Occupant Engagement is Significant to Maximizing Energy Efficiency Initiatives"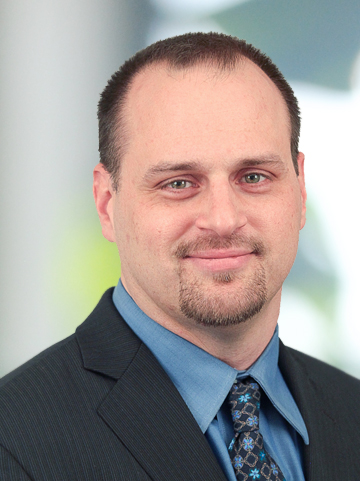 Stephen Copeland, PE
Partner
Stephen Copeland, PE
Partner
Stephen is a Partner at AKF and well-respected in the industry for his exceptional leadership skills, tireless work ethic, and his intellectual approach to resolving complex project challenges. His total command of all aspects of the electrical engineering field has been honed over the years, beginning with his early apprenticeship as an electrical contractor, followed by design and management experience on a vast array of complex projects. Stephen serves as a mentor for young electrical engineers, sharing his breadth of experience with the future leaders of the engineering field.
EDUCATION:
BS in Electronic Engineering Technology, Wentworth Institute of Technology
EXPERTISE:
Professional Engineering License:
NY, MD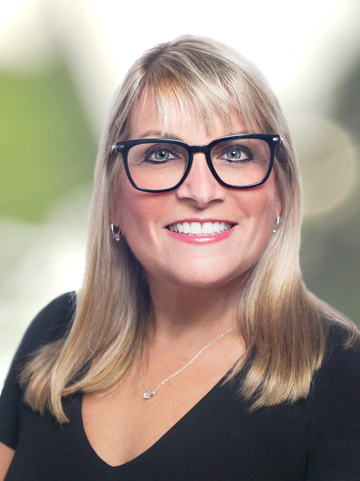 Susannah Gilbard
Partner
Susannah has over 35 years of lighting design experience and has been the Partner in Charge of lighting design at AKF for close to 20 years. She believes that lighting is a collaboration of architecture, interior design, engineering and aesthetic vision. Most importantly, Susannah takes pride in producing meticulous and creative work, where all team members are heard and represented. Susannah excels at problem solving and creative thinking. She is a Certified Lighting Professional Consultant and an accredited Lighting Efficiency Professional. She has worked on lighting design projects for multiple WELL Building Standard and LEED® accredited facilities, combining aesthetics, sustainable design, and cost effective solutions.
EDUCATION:
BFA in Lighting Design,
Carnegie Mellon University
EXPERTISE:
Accreditations/Certifications:
CLD, IALD, IES, LC, CLEP, LEED AP

Professional Affiliations:
IALD, IES, AEE, IESNA Lumen Awards (Past Chair)
IESNA Lumen Awards of Merit & Excellence