Commissioning
20 Under 40 Awards: 3 AKF Cx Engineers Honored by BCxA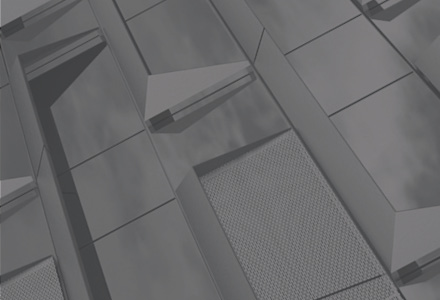 Wow! Three extraordinarily talented AKF Commissioning Engineers have been honored with a Building Commissioning Association (BCxA) 20 Under 40 Award!
Austin Azzaretto, PE, LEED AP, based in Boston, continuously champions the importance of commissioning to help owners, even when services extend beyond the traditional role of a commissioning professional.
Brendan McGrath, PE spearheads the monitoring-based commissioning (MBCx) initiative within AKF and is an approved Philadelphia Tune-up Specialist, helping buildings/owners meet new legislation requirements to cut carbon emissions.
Eniola Yussuf, CEM, LEED AP, a member of the New York commissioning team, exemplifies the cornerstones of quality assurance and resiliency the industry stands for with her diligent work ethic and by training teams on the value of the commissioning close-out process.
Congratulations to all! Read more about each recipient here.