Energy+Performance
AKF Among PropTech Challenge Finalists!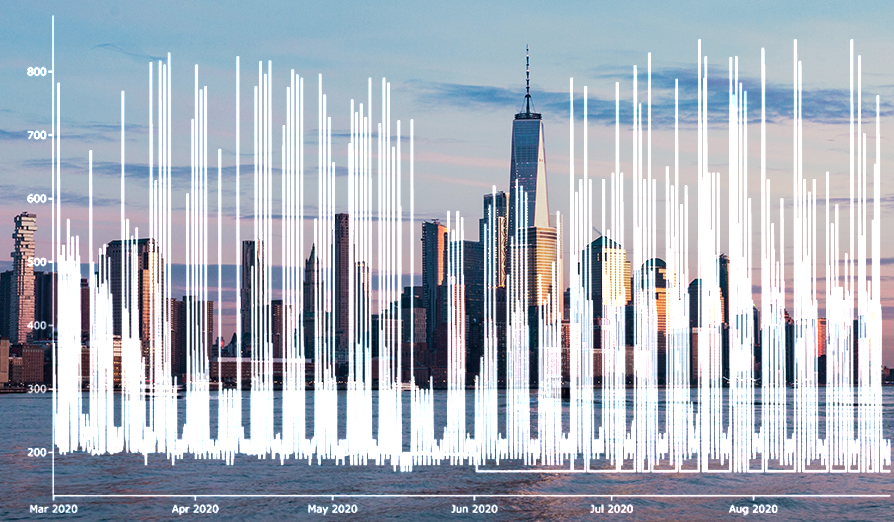 We are truly humbled to be among the four finalists in the NYSERDA Tenant Energy PropTech Challenge, a data science competition to help fight climate change. AKF is very proud to be in the amazing company of the other finalists: Sidewalk Labs, Trane Technologies, and Prescriptive Data.
The winner will be announced on April 27 at a live virtual showcase of submissions presented by Building Energy Exchange and REBNY. Please join us!
View AKF's video submission: