Energy+Performance
AKF Joins the MEP 2040 Challenge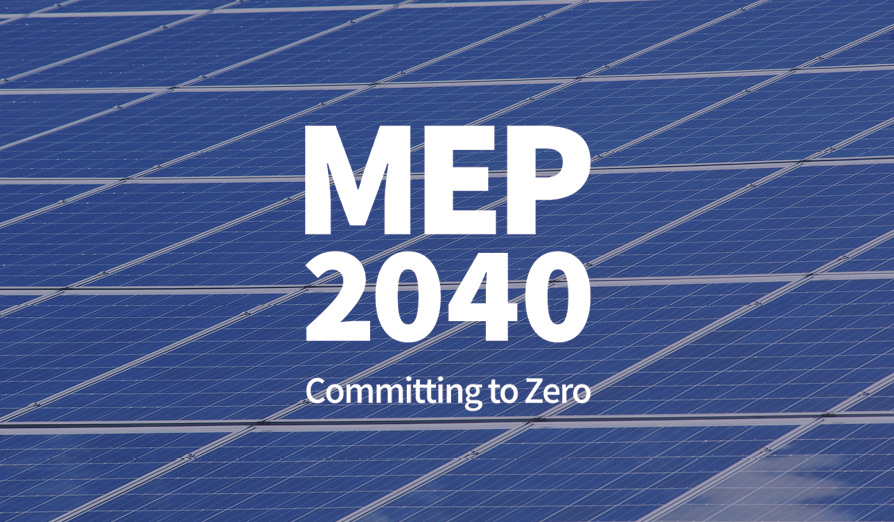 We are proud and excited to join the Carbon Leadership Forum (CLF)'s MEP 2040 Challenge! By committing to the initiative, which was launched in October 2021, AKF pledges to advocate for and achieve net zero carbon in our projects: operational carbon by 2030 and embodied carbon by 2040.
AKF believes in doing things right and doing the right thing. Over the years, we have remained committed to reducing the environmental impact of our projects and as the urgency of addressing the climate crisis increases, we recognize that our efforts must increase as well. Now we pledge our technical expertise to achieving net zero carbon, to educating others, and to helping our clients think differently about the way buildings are designed.
This commitment inspires us to review current and future opportunities that will benefit the environment and the communities where we live and work.