MEP/FP
AKF Project Featured on The Today Show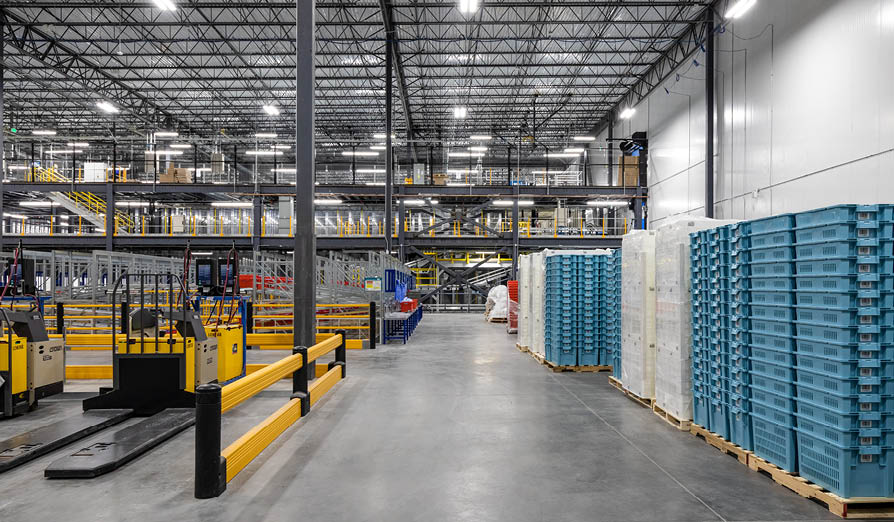 The Today Show did a fantastic story on Kroger's new high tech fulfillment centers; AKF performed the MEP and Fire & Life Safety engineering for three of these new facilities. Lighting design was provided by Lightcraft, a division of AKF.
Optimizing facilities that enable direct and efficient access to essential items inspires us at AKF. These are more than fulfillment centers – they are places that will feed our communities. Additionally, the Ohio facility alone plans to generate 400 new jobs!
COVID-19 has reinforced the need for the vital services e-commerce provides. We remain grateful for our involvement in this project as we look toward a future in which technology continues to drive efficiency and enables all of us to better meet societal needs.