Education
AKF project in the news - Creating a Sustainable Metaverse at Averett University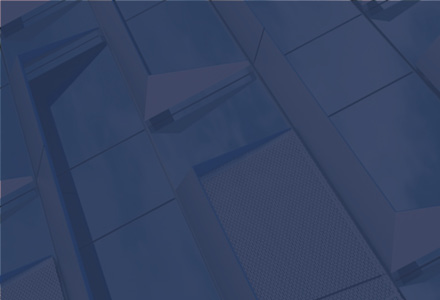 We are proud to partner with Dalrada Financial Corporation™ to support the design, development, and implementation of a unique and sustainable Metaverse-based digital ecosystem for Averett University! Dalrada's proprietary technology will educate students on the ownership of data, personalized artificial intelligence, and the effects of digital currency on an economic system.
The project includes digital twinning capabilities to not only optimize energy use across the campus and reduce carbon emissions but to create new educational opportunities focused on data-driven sustainability initiatives. These initiatives are predicted to save the University up to 20% in energy costs and decrease its overall carbon footprint.
AKF evaluated 592,000 SF of Averett's footprint to determine where energy efficiency could be improved. One component of this effort is replacing boilers – responsible for roughly 60% of domestic carbon dioxide emissions – with Dalrada's LikidoONE clean energy heat pumps. Not only do these heat pumps require less energy and emit less carbon, but they also capture and recycle the exhaust heat they create.
We are very excited to be a part of this historical project for Averett University! Read these articles for more information:
Averett University partnership will bring the metaverse to campus
Dalrada Corporation brings metaverse-based digital ecosystem to Averett University