Energy+Performance
AKF Takes the Bronze in the NYSERDA PropTech Challenge!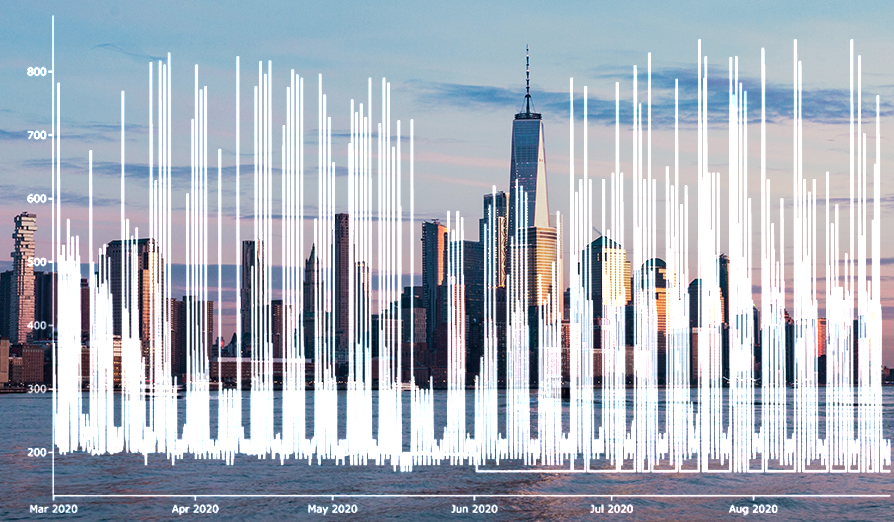 Proud to take home the bronze in the NYSERDA Tenant Energy Data PropTech Challenge! AKF's Michael Sweeney used predictive analytics to model the future energy consumption of a tenant office space based on historical trend data.
The competition was driven by the needs of the real estate market and fighting climate change. We were thrilled to be in the company of other finalists Prescriptive Data, Sidewalk Labs, and Trane Technologies. Together, we are helping to move the AEC industry toward a more sustainable future and meeting the energy reduction goals of cities all over the country.
Building owners continue to evaluate the future of their assets in regards to COVID-19 and a surge in work-from-home while planning for a future that addresses ambitious and necessary climate goals being outlined by the new administration.
We look forward to using our technology, expertise, and passion for energy efficient solutions to fight global warming and help plan for a future that addresses all of the new norms.
Check out AKF's video submission: