Energy+Performance
AKF & Tishman Speyer to Explore Community Heat Pump Solutions at Rockefeller Center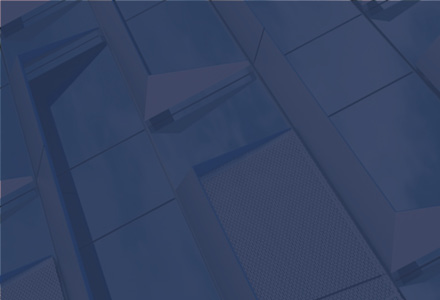 AKF and Tishman Speyer have been selected as one of 23 initial awardees of NYSERDA's Community Heat Pump Systems Pilot Program to explore conceptual heat pump strategies for Rockefeller Center's central plant and examine the feasibility utilizing existing distribution systems and required retrofit across the campus.
Earlier this week, Governor Cuomo announced the winning projects, which total over $4 million in awards to study and construct community heat pump networks. These thermal networks harness geothermal and waste energy to heat and cool buildings, delivering clean, affordable energy.
This pivot toward decarbonization supports the sustainability goals of New York City's Local Law 97 (LL97) and New York State's Climate Leadership and Community Protection Act (CLCPA). The goal of LL97 is to reduce carbon emissions in NYC 80% by 2050 and CLPCA's goal is to reduce emissions in NYS 85% by 2050.
We are thrilled to be a part of the progress being made toward creating a healthier environment for all New Yorkers and visitors.