Energy+Performance
Announcing... Decarbonize with Resilience!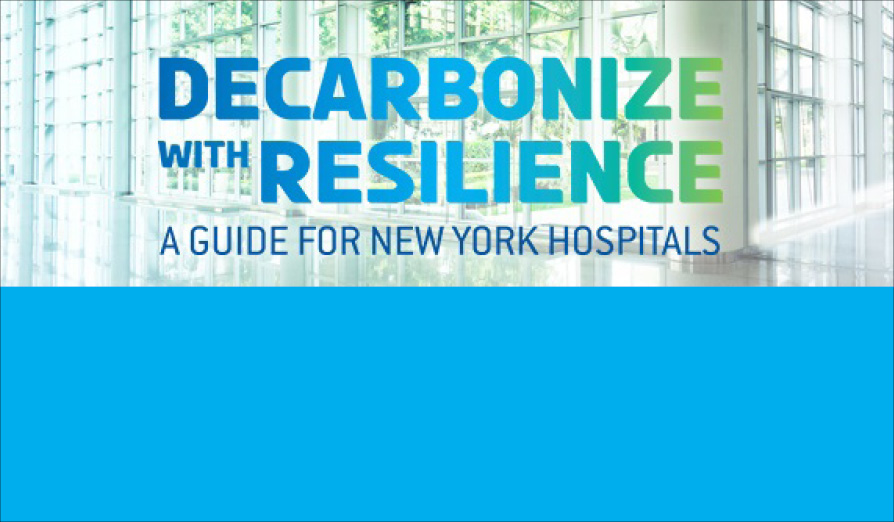 AKF is thrilled to be a founding member of Decarbonize With Resilience, the primary resource of the New York Healthcare Protocol, an ongoing public/private collaboration. This guide provides hospitals of all sizes with the tools and information they need to navigate decarbonization initiatives.
Join NYSERDA for a webinar and live Q&A to learn more about this groundbreaking initiative on Wednesday, October 11th from 1:00 - 2:30 pm EDT.