Healthcare
Cancer Institute's Concrete Vaults Protect Patients, Staff, and Vibration-sensitive Medical Equipment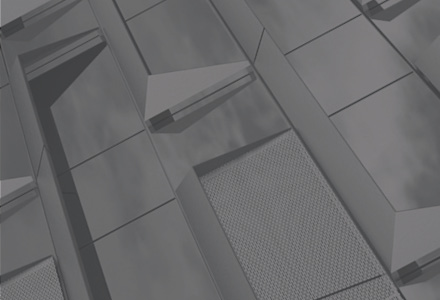 We enjoyed collaborating with a great design team (HOK and O'Donnell & Naccarato) on the unique challenges presented by RWJBarnabas Health and Rutgers Cancer Institute of New Jersey's new Jack and Sheryl Morris Cancer Center.
Read about some of the project's intricacies in the article "Concrete Vaults to Protect Vibration-sensitive Medical Equipment".
The concrete vaults required intricate passthrough coordination for all utilities serving the linear accelerators and MRIs (including control and power conduits, piping, and emergency cryogen exhaust). The design team collaborated with a team of physicists to allow the radio frequency (RF) and lead shielding to maintain their protective envelopes with a series of lead protected penetration boxes and utility offsets. This is the kind of collaboration that provides top notch care, while keeping patients and staff safe!