Energy+Performance
"COVID-19, Climate, & Electrification" with Panelist Jeff Rios, PE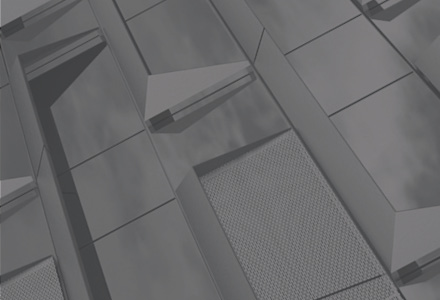 Join Partner & Co-director of AKF Energy+Performance Jeffrey Rios, PE on Earth Day (Tuesday, April 20) for a webinar hosted by the ASHRAE NY Sustainability Committee: "Energy Use in the Pandemic Era".
Jeff will participate in the event's panel "MEP Partners Discussion: COVID-19, Climate, & Electrification" from 12:45-2:00 PM.
Read more about the topics to be discussed and register here.