MEP/FP
AKF and Dalrada Energy Services Sign Agreement for Clean Energy Projects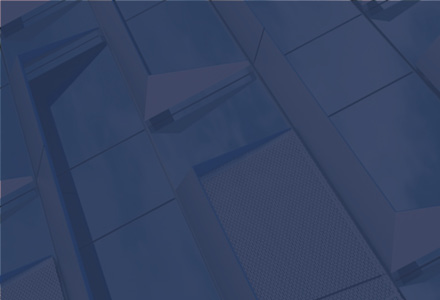 The strategic alliance will facilitate new ESG initiatives and accelerate clean energy transformation for clients.
SAN DIEGO, CA – APRIL 20, 2023 – AKF Group, a client-focused engineering company committed to design leadership that helps imagine, create, and optimize the built environment, today announced that it has entered into a strategic alliance agreement with Dalrada Energy Services (DES), an energy division of Dalrada Corporation.
The preferred agreement forms a unique partnership between two global clean energy leaders and calls for both entities to utilize each other as preferred providers of various sustainability products and services used in building modernization projects.
The synergistic relationship expands both companies' capabilities and capacity for production design and the construction and refurbishing of buildings specifically tailored to Environmental, Social, and Governance (ESG) goals that deliver modern energy transformation for businesses and organizations worldwide.
This new partnership will add hundreds of highly skilled engineers to the DES workforce and facilitate the deployment of more than 500 unique resources to serve large clients with multiple sites.
The partnership with AKF is a natural fit, according to Tom Giles, President of Dalrada Energy Services. "By reaching this agreement, we now have a robust partnership that will provide next-generation clean energy services to our clients." He continued, "Working with AKF Group will accelerate our efforts in the clean energy space and allow us to deliver enhanced offerings in a world that desperately needs an energy overhaul."
"To enhance our ability to work with public and private sector organizations across the globe and to improve access to modern energy solutions, this strategic alliance between AKF and DES achieves this by providing all services, including infrastructure development, financing, and financial monitoring, all while creating and measuring carbon credits at little to no cost to its clients, states Brad Lownsbury, Partner with AKF Group. "In addition, Dalrada Energy Services shares the savings its clients achieve by removing the barriers of significant capital investments to implement ESG solutions".
DES will lead with AKF Group's engineering services for all projects while providing oversight and project management for joint projects, including the oversight and development of infrastructure and the development of technology to support ESG projects. DES will also provide its patent-pending revenue share model for ESG and mechanical sales.
Together, DES and AKF will provide ESG-compliant building engineering, design, and commissioning services with innovative, clean, energy-focused products and services that produce significant cost savings for their clients.