Healthcare
"Design Changes in a Post-Pandemic World" with panelist Carrie Cremin, PE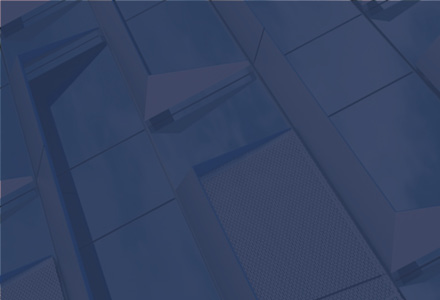 Join Carrie Cremin, PE next Tuesday, January 19, at Commercial Observer's virtual forum "Design Changes in a Post-Pandemic World."
A healthcare design professional, Carrie will share her expertise on the panel "Healthcare Innovations that Can be Shared Across Building Types." Panelists will discuss how lessons learned during the pandemic can be applied to other spaces to ensure occupant safety and health.
Register here to join us next Tuesday.