Code Consulting
Effective July 1: Joint Commission to Implement New Life Safety Requirements for Healthcare Business Occupancies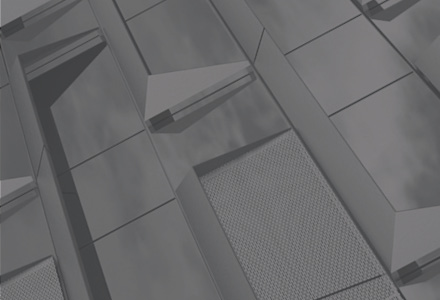 Many hospitals include a variety of services and programming under one roof: inpatient care, ambulatory surgery, outpatient clinics, administrative suites, cafeterias, gift shops, and more. From a design perspective, this results in multiple occupancy classifications in a hospital.
Historically, requirements for business spaces such as outpatient clinics and administrative suites were not clearly addressed by The Joint Commission. However, effective July 1, 2021, The Joint Commission is adding life safety standards for Business Occupancies.
How can healthcare facilities prepare for this change? Call AKF! Our Architectural Code Consulting team can review your facility to identify what measures are required to achieve compliance with the Life Safety Code prior to your next Joint Commission survey.
The official announcement from The Joint Commission can be found here, along with the new Life Safety checklists.