MEP/FP
Happy 25th Anniversary to AKF Mexico!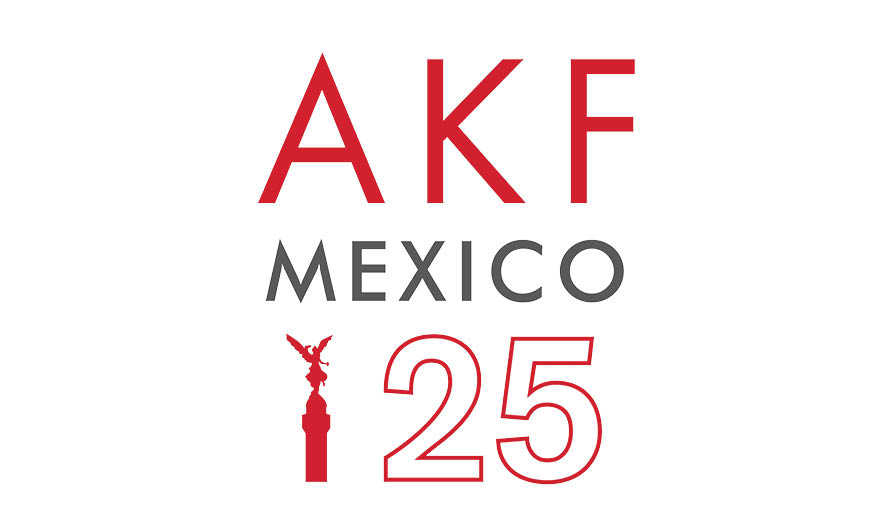 AKF Mexico opened its doors in Mexico City on August 16, 1996, and later expanded to include a Puebla office as well. Prolific projects completed by the AKF Mexico team include design for multiple soccer stadiums throughout Mexico, including Estadio BBVA, Estadio Leon, and Territorio Santos Modelo; the new 3.7 million square foot AUDI plant (San Jose Chiapa, Puebla); Museo Internacional Barroco (Puebla City); Saqqara Tower (Monterrey); Shriners Hospitals for Children (Mexico City); and Alpina Corporate Building (Bogota, Colombia).
AKF Mexico is led by the Partnership of Federico Bernal Soria, Antonio Moctezuma, Jose Martin, and Marcos Espinosa Lopez. We are so fortunate to have their expertise leading the way for AKF in Mexico and Latin America. We are thankful for what our team in Mexico has accomplished over the past 25 years and look forward to what the future holds!
¡ Feliz Aniversario !