MEP/FP
Help us Support Rosie's Place!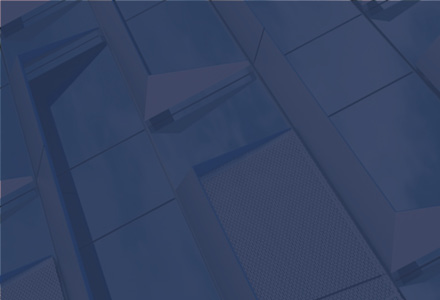 In honor of International Women's Day, we have partnered with SMPS Boston and ISPE Women in Pharma to support Rosie's Place, the first women-only shelter in the U.S.!
What began as a safe place for homeless women to get a bed and a meal has grown into a community center providing wide-ranging support, education, and outreach services to 12,000 women a year. Unfortunately, the guests at Rosie's Place still struggle to get the necessities they need such as toothpaste and soap and other toiletry items. From now through March 16th, you can help us create care packages that will be distributed to Rosie's Place guests.
To participate, purchase items from the Rosie's Place Amazon wish list and send to AKF's Boston office where they will be assembled into care packages. Click here to view the view wish list, the address to send items to, or to register to help create the care packages next Thursday!