MEP/FP
Jason Sylvain on ACHR News podcast: "Take the time to get to know the building."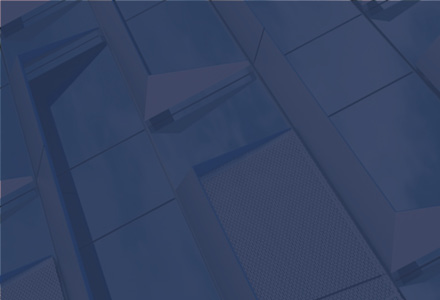 Listen to Partner Jason Sylvain, PE's interview on the latest episode of The ACHR News Podcast! Jason speaks with managing editor Maria Taylor about his passion for retrofitting MEP systems and modern technology into historic structures.
Jason is inspired by the challenge of maintaining historical and architectural integrity in structures that often have limited space for updated infrastructure. In the podcast, he discusses poring over original blueprints and crawling through ductwork to explore spaces in the hopes of finding hidden pathways to run new equipment.
Jason was named to ACHR News' 40 Under 40 list in August 2020. Check out his spotlight to see how he first caught the attention of the publication.