Code Consulting
Jay Ierardi to Present at NEHES Conference Next Week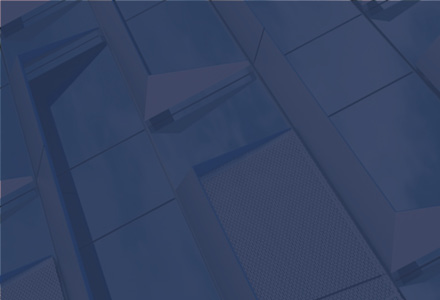 Attending NEHES Fall Conference in Newport, RI next week? Partner Jay Ierardi, PE, PhD presents "Solving the Riddle of Barrier Management" on Tuesday, 9/21.
Connect with Jay and colleagues Maria Tatarczuk and Shahrzad Abtahi, LC, WELL AP at booth 208 and leave your business card to enter to win a Visa gift card. Winners will be drawn at 2:00 in the Atrium on Monday, 9/20
Follow this link to register and to learn more about the seminar, including COVID-19 precautions that will be in place.