MEP/FP
Leadership Development Academy Class of 2025 Announced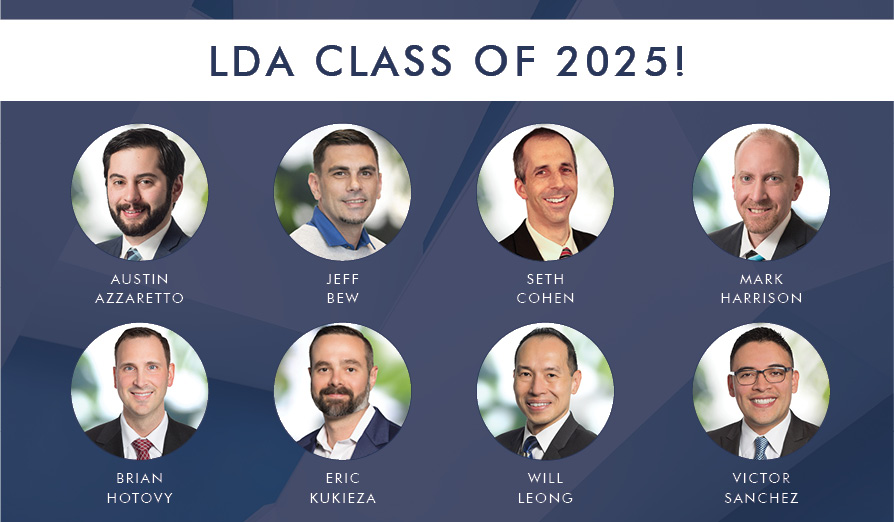 We wish a warm welcome to AKF's Leadership Development Academy (LDA) class of 2025! The LDA is an internal training program that aims to cultivate participants' skills and capabilities so they are prepared to assume more responsibility within the firm. Individuals selected for the LDA have been identified by Partners as embodying the traits and talents needed to fill future leadership needs.
The program includes seminars and workshops to advance leadership skills and a deeper understanding of the business of engineering. The program takes three years to complete, and a new class is introduced into the program each year.
Managing Partner Dino DeFeo said, "AKF aims to promote from within and provide paths forward for all firm members. To see another recent way AKF rewarded employee growth, check out our post from September in which we named twelve new Principals, many of whom are current members or graduates of the LDA!"
Congrats and good luck to the LDA Class of 2025: Austin Azzaretto, Jeff Bew, Seth Cohen, Mark Harrison, Brian Hotovy, Eric Kukieza, Will Leong, and Victor Sanchez.