Energy+Performance
LL97 Carbon Calculator Refresh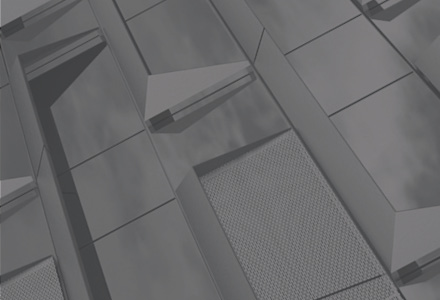 We've refreshed our LL97 Carbon Calculator for 2021!
Users can now automatically load data from NYC's benchmarking database to estimate their building's emissions, carbon thresholds, and potential penalties. The calculator was developed by AKF in partnership with Building Energy Exchange and The NYC Retrofit Accelerator.
Join us for a live demo of the LL97 calculator in action on February 19.