Healthcare
Find Us & Enter Our Raffle at the NEHES Spring Seminar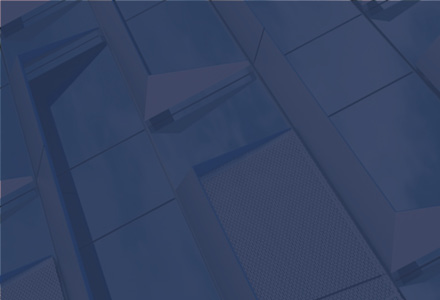 Look for Caitlyn Angelini, Maria Tatarczuk, and Lightcraft's Shahrzad Abtahi at the New England Healthcare Engineers' Society (NEHES) Spring Seminar on June 11. The event is taking place in person at the DoubleTree by Hilton Boston North Shore in Danvers, MA.
Find us at booth 36 and leave your business card to enter a raffle for a wine basket or gift card to The Capital Grille. Winners will be drawn at 1:15 in the Grand Ballroom.
Follow this link to register and to learn more about the seminar, including COVID-19 safety measures that will be in place.