Energy+Performance
Need a Philly Tune-up Specialist? AKF can help!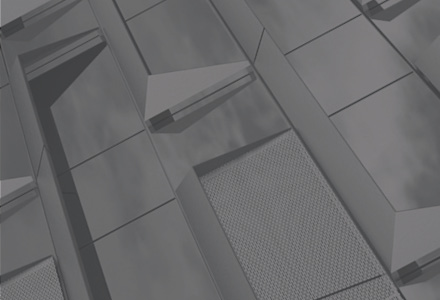 AKF's Tune-up Specialists, Aaron Dahlstrom, PE and Brendan McGrath, PE, are approved by the City of Philadelphia as part of the City's Building Energy Performance Program.
This new policy requires periodic tune-ups for buildings greater than 50,000 SF. Reporting is determined by size, with buildings greater than 200,000 SF due September 30, 2021. It is projected that this policy will cut carbon pollution in Philadelphia by nearly 200,000 metric tons.
AKF's Specialists can lead your building system assessments and sign off on tune-up reports. On average, these tweaks result in 10-15% annual energy savings per building.
Contact us to have an AKF Tune-up Specialist help your building meet Philadelphia's Building Energy Performance Program requirements.