Energy+Performance
Our Commitment Towards Zero Carbon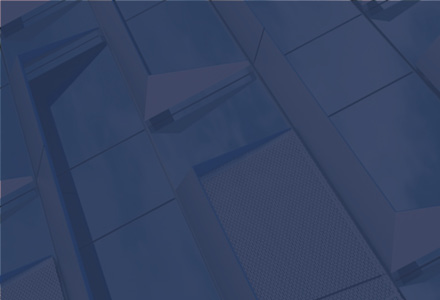 With Earth Day approaching, we are inspired to reflect on what we do every day and the impact our work has on the Earth. The building systems we design contribute to carbon emissions, directly impacting the Earth and its climate.
As a first step towards honoring our Carbon Leadership Forum's MEP 2040 Challenge commitment, AKF has developed an in-house tool to help our engineers quickly analyze the operational carbon impact of various building heating strategies on every applicable project. This analysis informs our clients on the carbon impact over the building's lifespan. The tool uses data from Pacific Northwest National Laboratory prototype building models and the National Renewable Energy Laboratory Cambium data for estimating building loads and long-term electric grid emissions.
This is a first step towards designing the buildings of tomorrow and making these once specialty solutions mainstream.
Join AKF Expert Michael Sweeney in a virtual demo of the AKF Carbon Tracker Tool: