Code Consulting
Partner Jay Ierardi receives Tall Mass Timber Buildings Special Inspector Certification from ICC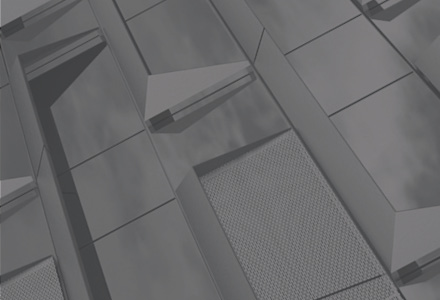 Partner Jay Ierardi, PE PhD has received his Tall Mass Timber Buildings Special Inspector Certification from the International Code Council (ICC). The Certification was rolled out by ICC in September 2020 to establish qualified experts who can provide on-site inspection that ensures public safety.
These certified Special Inspectors confirm mass timber buildings, an increasingly popular form of construction, are built in accordance with approved plans and specifications. Provisions allowing for the construction of tall mass timber buildings up to 18 stories now appear in the recently published 2021 edition of the International Building Code.
In addition to Mass Timber Special Inspections, AKF's Architectural Code Consulting team's certified engineers can also provide Fireproofing, Firestopping, and Smoke Control Special Inspections.