MEP/FP
Plumbing Engineers Serving the Industry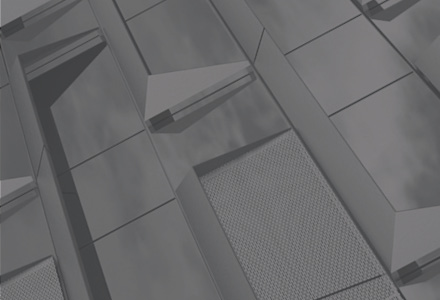 Thank you to Plumbing & Fire Protection Engineers Brian Schatz, Daniel Blatto, and Eric Sawinski, PE for serving the industry and representing AKF through various leadership positions with American Society of Plumbing Engineers - ASPE New York City Chapter and the American Society of Sanitary Engineering - ASSE New York Chapter.
A member of the Board of Directors for ASPE NYC, Brian was recently appointed as Technical Vice President, having previously served the organization as Legislative Vice President and the Young Professionals Liaison to ASPE National. Daniel is ASPE NYC's current Young Professionals Liaison and Eric serves ASSE NY as 1st Vice President.
Jared Donnamiller, PE completed his term as President of ASPE NYC in 2019 and earlier this year, Carrie Cremin, PE concluded two years as the President of ASSE NY.
AKF is proud to have these talented engineers on our team and we thank them for sharing their expertise within the plumbing engineering community and industry at large.