MEP/FP
Rosie's Place Care Package Drive - A Great Success!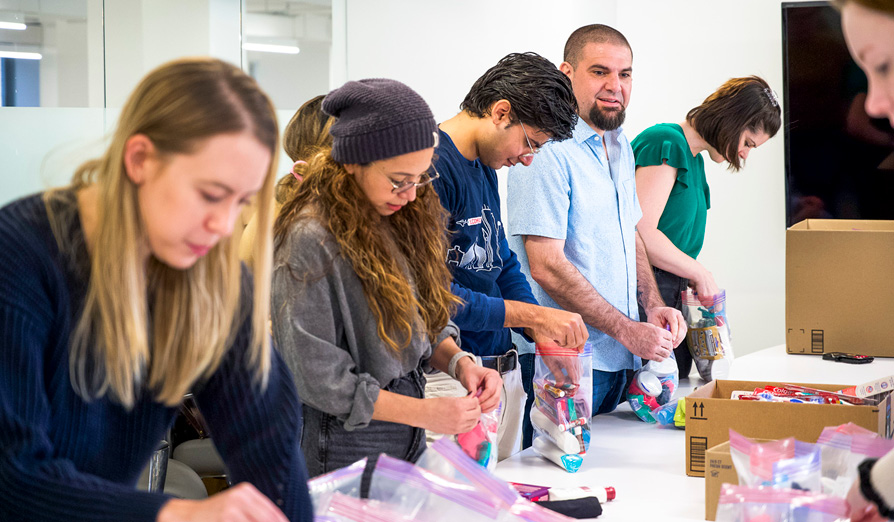 A heartfelt thank you to everyone who contributed to making the Rosie's Place Care Package Drive a success! In partnership with SMPS Boston and ISPE Women in Pharma, AKF Boston hosted the drive. With the help and donations from our generous community, volunteers assembled 89 packages of essential personal-care items and delivered them to Rosie's Place, the first women-only shelter in the U.S.
What began as a safe place for homeless women to get a bed and a meal has grown into a community center providing wide-ranging support, education, and outreach services to 12,000 women a year. Thank you again to everyone who participated!