Energy+Performance
Shannon Kaplan is a Scientist-in-Residence!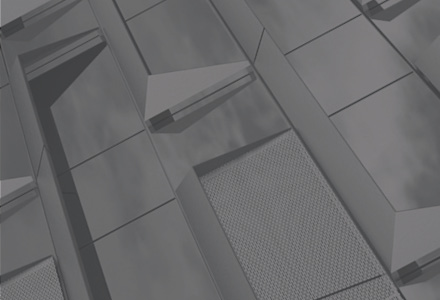 The Hatboro-Horsham Educational Foundation (HHEF) has welcomed AKF Partner Shannon Kaplan, PE as a Scientist-in-Residence! Last week Shannon met with high school Environmental Science classes to talk about her education, career, and experience engineering Net Zero Energy buildings. The discussion allowed Shannon to connect HHEF's science curriculum to real life scenarios.
Shannon will continue working with the program throughout the spring to consult and guide the students on their individual building projects.