Energy+Performance
Spotlight on AKF's NZE Affordable Housing Effort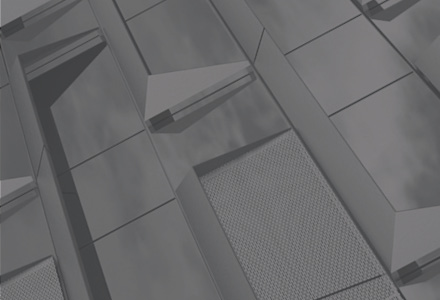 Filling a vital need in the heart of the Twin Cities, the St. Paul Page Street Project lies at the intersection of sustainability, affordability, and a student training program. The project is a partnership between AKF, MSR Design, BKBM Engineers, and Change Inc.'s Guadalupe Alternative Program (GAP), which provides hands-on construction training to youth and young adults.
Together, GAP students, architects, and engineers are designing and building affordable Net Zero Energy homes. Low construction and operational costs are at the center of the project design to ensure the homes can be purchased and maintained by low-income, multigenerational families. Sustainable features are carefully integrated so that the family who occupies the home will have very low energy bills, paying only for plug loads.
To learn more about this inspiring effort, read the article in AIA Minnesota's ENTER publication that quotes AKF's own Sean Sonnabend.