Lighting Design
Susannah Gilbard Contributes to Article in LD+A Magazine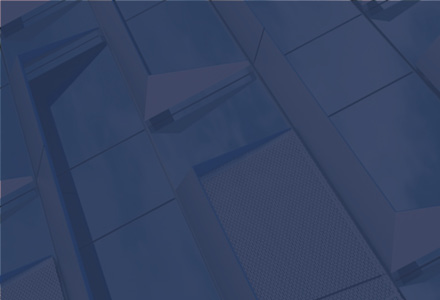 "Shaky Connection?" in Illuminating Engineering Society's LD+A Magazine asks five lighting designers to discuss the state of smart lighting.
Lightcraft Partner Susannah Gilbard, LEED AP, LC, IALD, IES, CLD shares her experiences with incorporating the Internet of Things into lighting design.
Check out page 30 to read the full article!