Energy+Performance
"The Healthcare Industry Has Been Slow To Embrace Sustainability; One Firm Is Pushing It Forward"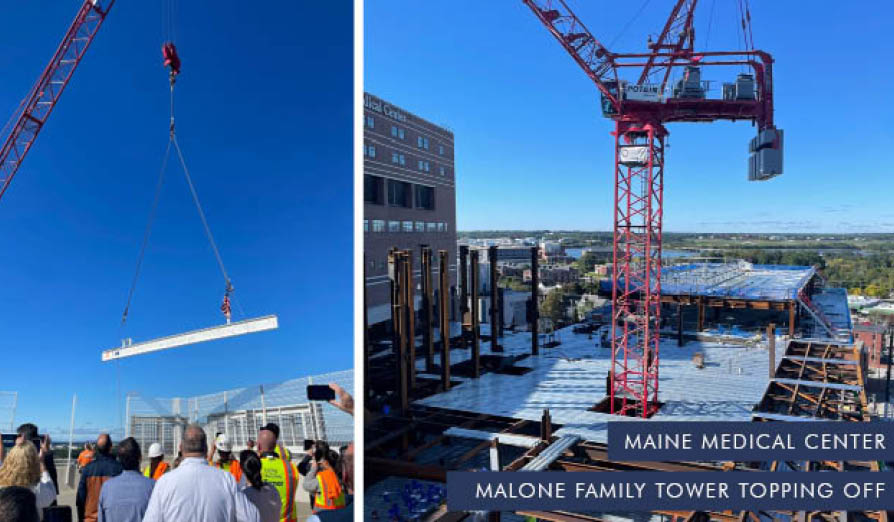 What can sustainability look like for healthcare institutions? AKF talked to Bisnow to discuss sustainable design solutions that are being implemented at Maine Medical Center's (MMC) Malone Family Tower, which held its Topping Off ceremony yesterday.
The 265,00 SF cardiovascular facility is adopting energy-conscious solutions for greater efficiency. This includes transitioning the sterilization process from a steam-based energy system to an electric-based energy source, enabling MMC to take a big step toward reducing its carbon emissions while providing patients with the modern care they need.