MEP/FP
Welcome to AKF's Executive Committee, Deborah Reider!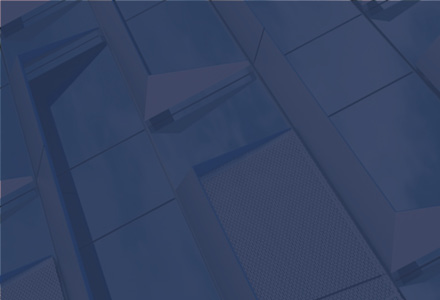 The AKF Executive Committee enthusiastically welcomes Deborah Reider to join the Committee, which provides the overall strategic direction and leadership of the firm. Debbie has devoted 18 years of service to the industry, half of which has been with AKF, growing our presence in the Midwest and leading our Minneapolis office.
Debbie spearheads AKF's Industrial practice pursuits, winning successful nation-wide portfolios with clients like Kroger and Target. Additionally, Debbie chairs AKF's Diversity, Equity, and Inclusion (DEI) Committee and her passionate commitment to the effort will help further AKF's internal DEI initiatives.
We are thrilled to have Debbie share her voice on AKF's Executive Committee. Welcome to ExComm, Debbie!